Professional UAV Photography
DANTE ROBINSON • PART 107 COMMERCIAL DRONE PILOT
I have been a FAA certified Part 107 pilot flying professionally for the past 7 years.  With over 400 flight hours logged, safety and professionalism is paramount each and every flight.
Accomplished Pilot and Editor
In addition to flying, I'm also very well versed in all aspects of photo and video editing.  Expect a polished final product that takes you breath away.
Working as a freelance contractor I have multiple clients from a variety of industries, but operate with a unique mindset. You can expect that I will take a vested interest in seeing your vision succeed.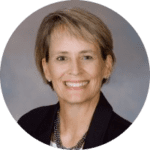 "Such great work and so enjoyed working with you!!!"
BETH WEISBROD
EXECUTIVE DIRECTOR – VIRGINIA CAPITAL TRAIL FOUNDATION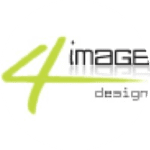 "I love what you do! It's exciting and your photos are just unbelievable!"
BILL LINYEAR
FOUNDER – 4 IMAGE DESIGN